Schooner Atlantic Project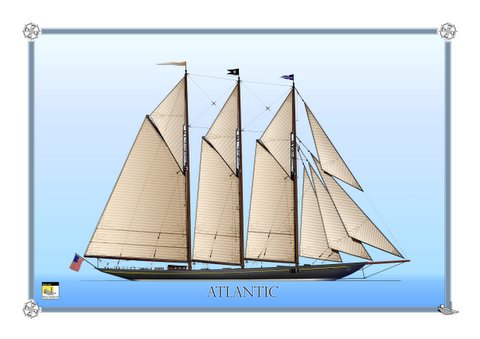 Newsletter

7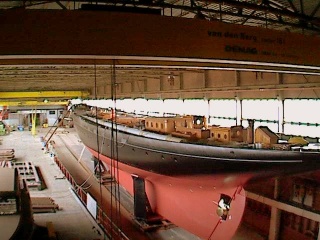 A welcome to our latest subscribers. The latest news is the launch date has been set, so on the 15th of March 2008 the Schooner Atlantic will enter the icy waters in Holland for the first time. Here is a link to the Invitation, which includes further details and contact information (in PDF format). You are welcome to attend, but please let us know in advance.
There have been several updates made to our site in recent weeks, the most visible being some additional photographs of the hull construction in the Picture Album. The Atlantic Webcam is going offline until a new connection can be established, but the website page will remain with a static image of the yacht.
Regards,
The Atlantic Project team.